Wanderer
Body of photographs that's grown over a period of some years. They symbolise a certain being in the here and now.
The pictures will be bundled into a book form. This I am currently working on.
At times I feel as if I do not control myself at all and that I'm being lived by my surroundings.
But of course this is true; I can not control myself because I do not know what forces operate within me.
In photographing I give in to the external forces and in this they meet with the internal forces.
The photographs look straight at the surroundings as their hidden meaning is captured in time.
Hand in hand these photographs try to make the subconcious visible.
They will forever come as the world moves around me.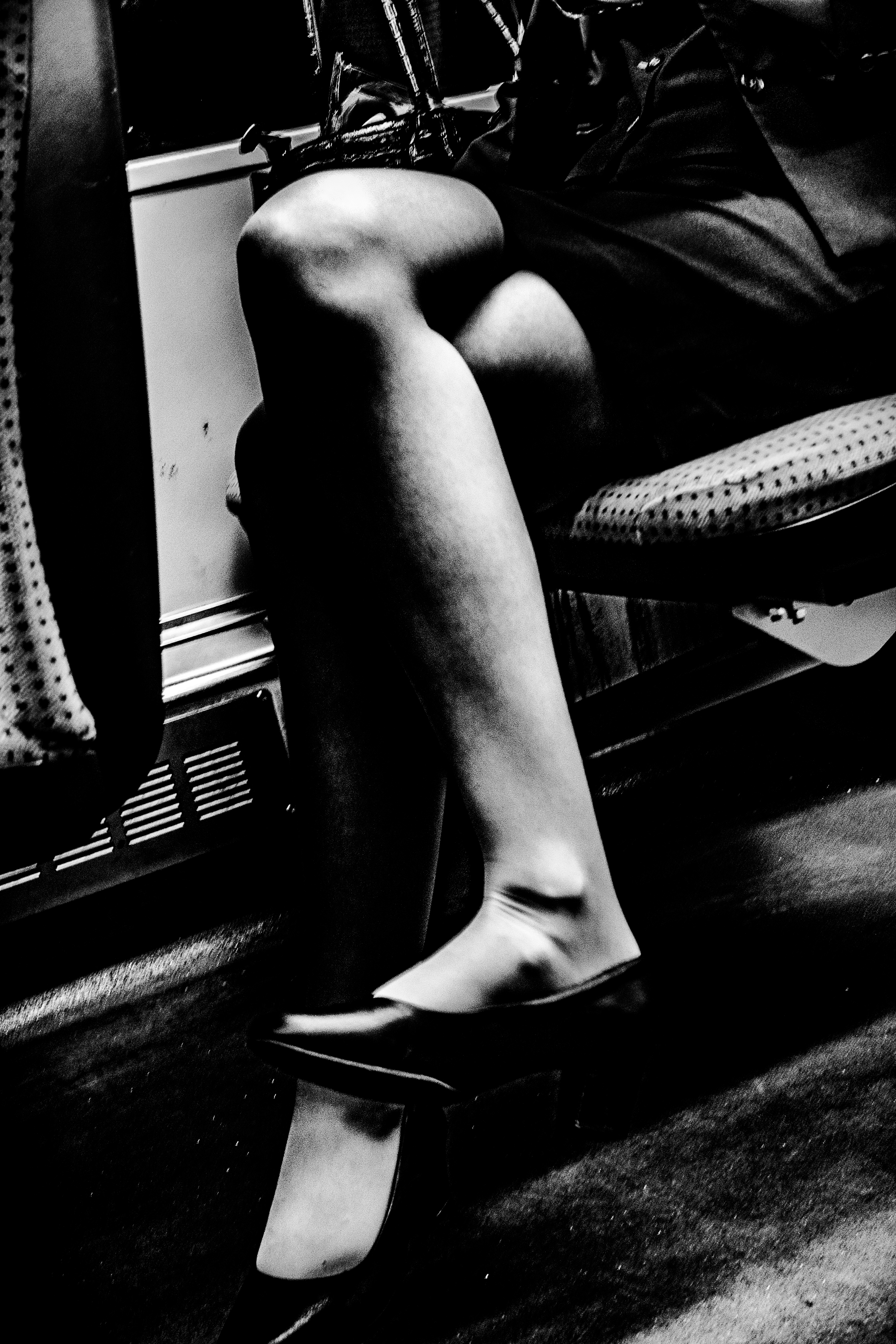 dfhfdhsh

hdjgddsh