Assemblage #


In 2022 I started working with my idea to make a presentable form of my most recent photo's every one or two months.
I call these presentations 'Assemblies'.
In working on these photo's, I practice wondering.
The assemblies are the result of the collision of what appears in front of my camera and my own desires.

-

In 2022 ben ik begonnen met het idee om elke één of twee maanden een presentabele vorm van mijn meest recente foto's te maken.
Ik noem deze presentaties "Assemblage's".
Met dit werk oefen ik in de verwondering.
De assemblages zijn het resultaat van de botsing van wat voor mijn camera verschijnt en mijn verlangens.






dgasdg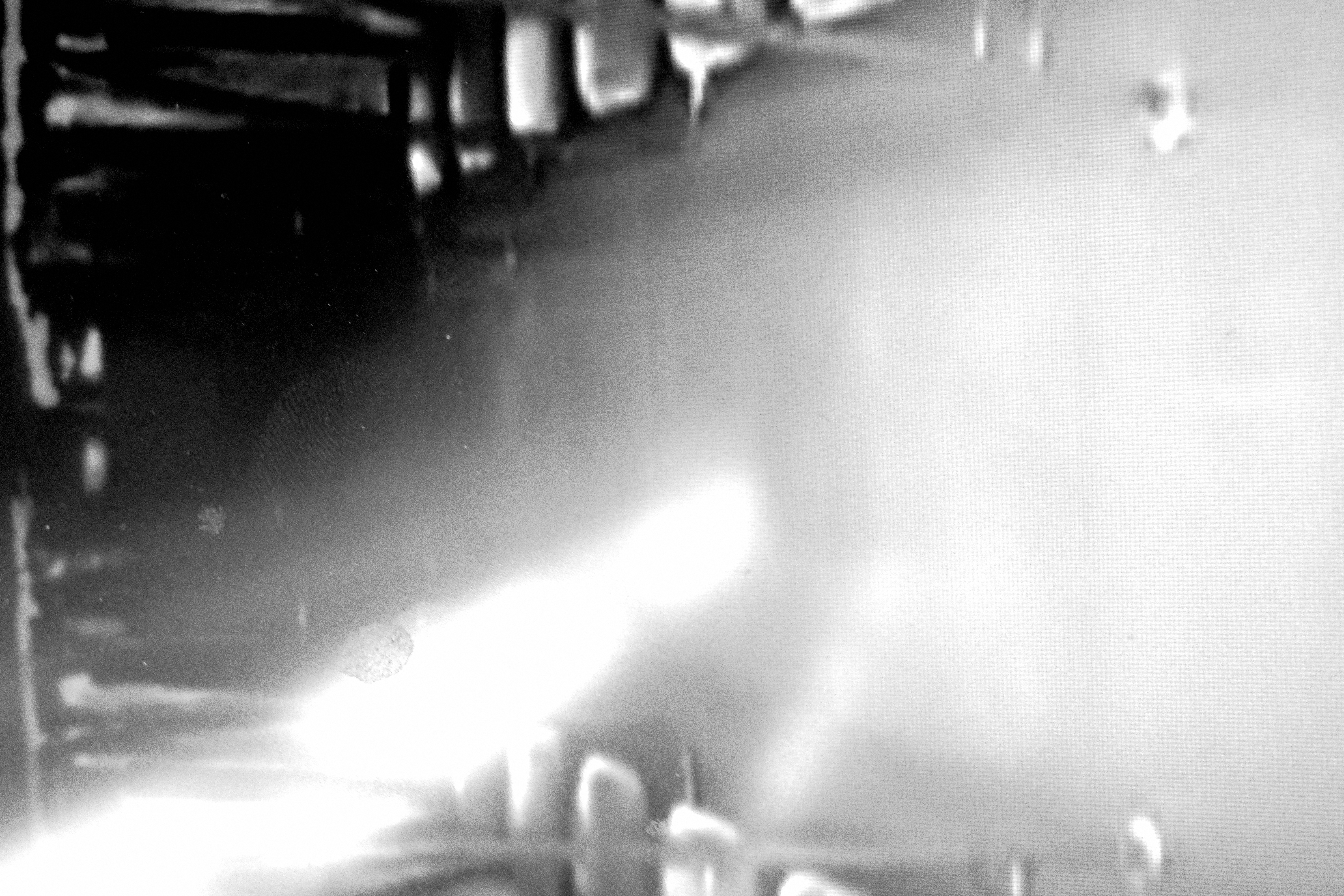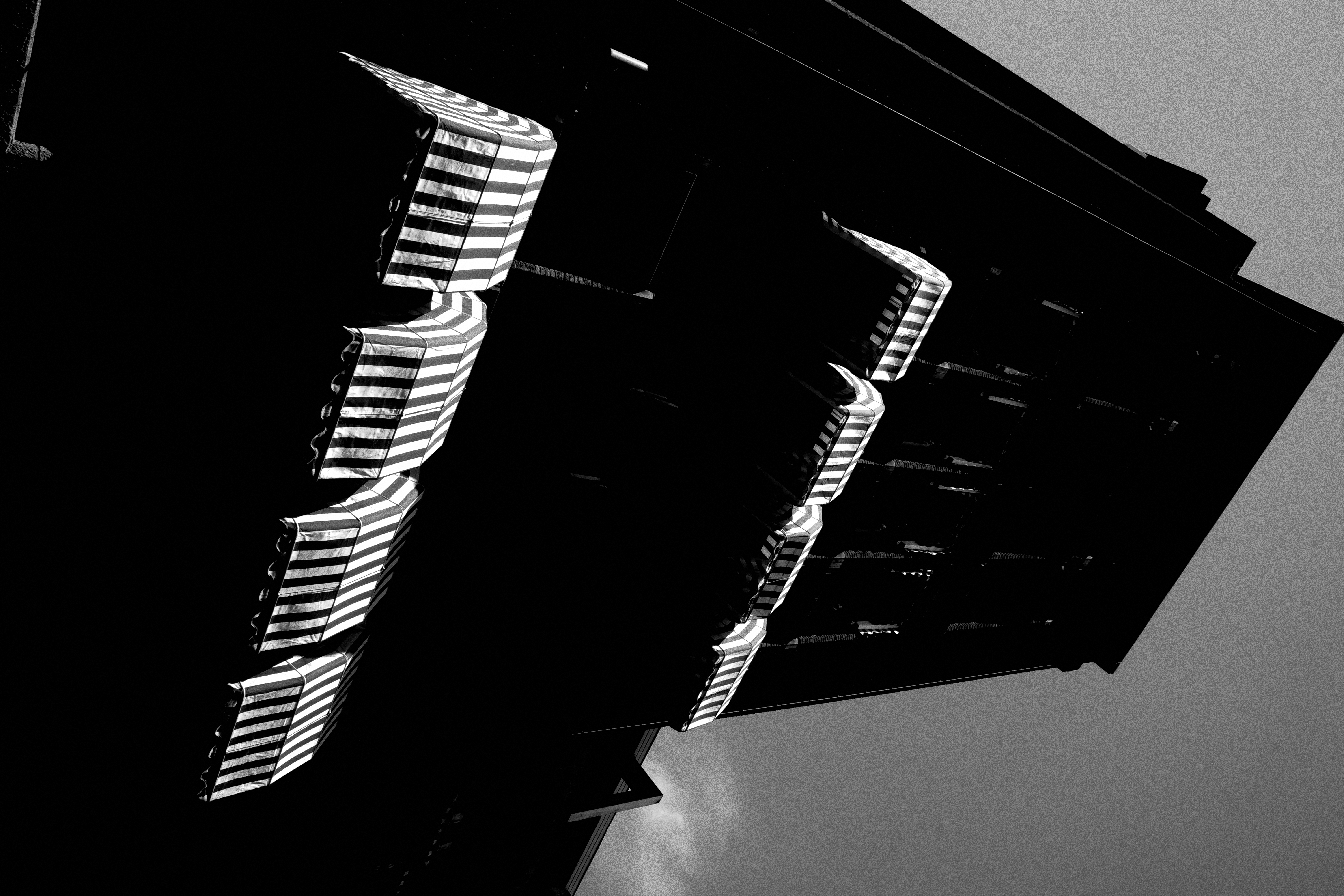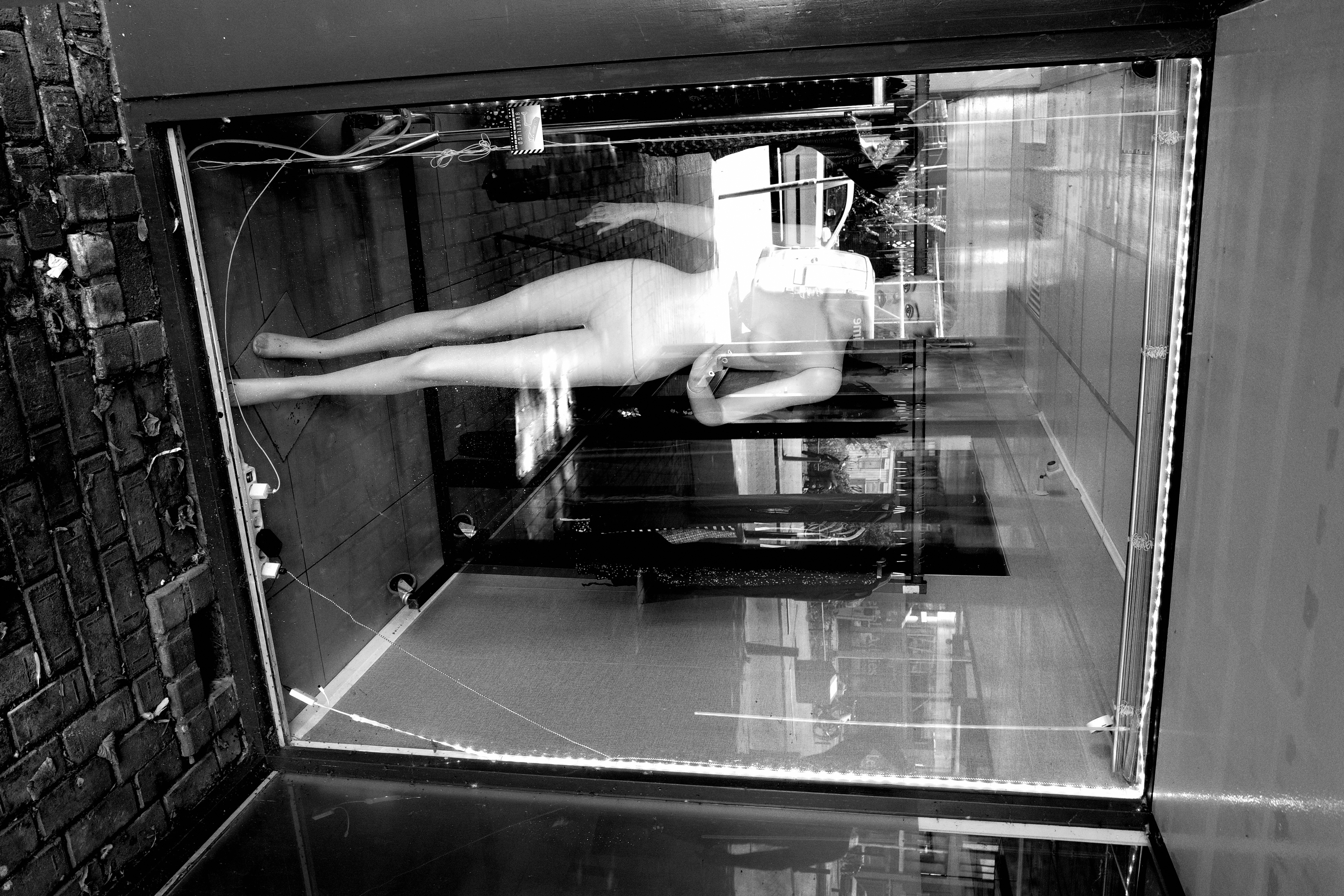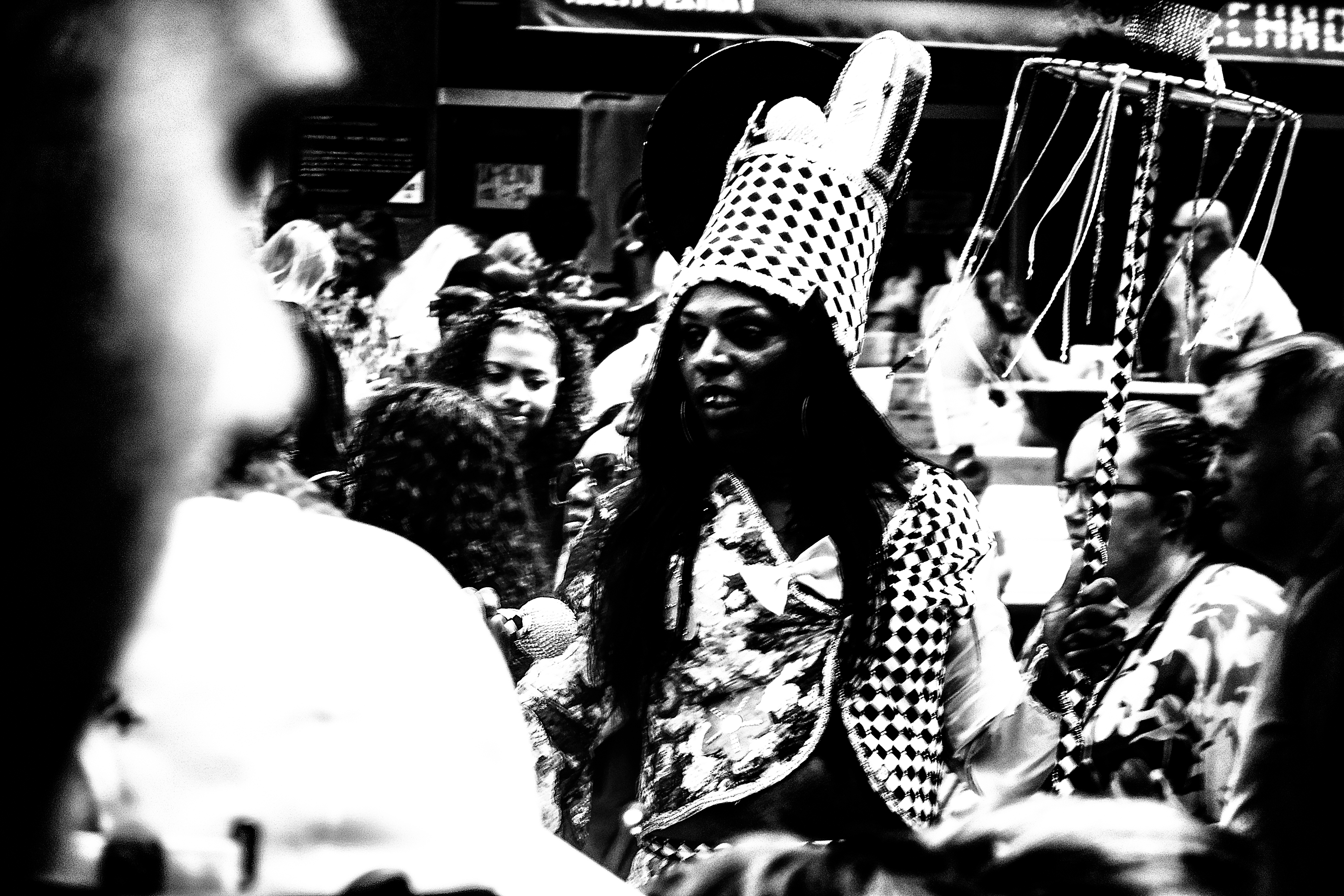 d