Assemblage #1


In 2022 I started working with my idea to make a presentable form of my photo work every one or two months. I call these presentations 'Assemblies'.
With this work I attempt an importless view on my everyday surroundings.
I practice wonder in search of the multiplicity of things.
For a shoemaker, for example, a shoe is not just a shoe, and for a historian this same shoe is the provisional product of a whimsical evolution.
This photographic work helps me to step into worlds where the non-being of things is as important or more important than the being of things.
The photos arise from an urge to exist in more than one world.

-

In 2022 ben ik begonnen met het idee om elke één of twee maanden een presentabele vorm van mijn fotowerk te maken.
Ik noem deze presentaties "Assemblage's".
Met dit werk poog ik een belangenloze beschouwing van mijn leefomgeving en oefen ik in de verwondering, op zoek naar de multipliciteit van dingen.
Zo is voor een schoenmaker een schoen niet zomaar een schoen en voor een historicus is diezelfde schoen een voorlopig product van een grillige evolutie.
Dit fotografiewerk helpt mij om in werelden te stappen waar het niet-zijn van de dingen even belangrijk of belangrijker is dan het wel-zijn van de dingen.
De foto's ontstaan uit een drang om in meer dan één wereld te bestaan.



dgasdg
dfhfdhsh
Assemblage #2
Assemblage #3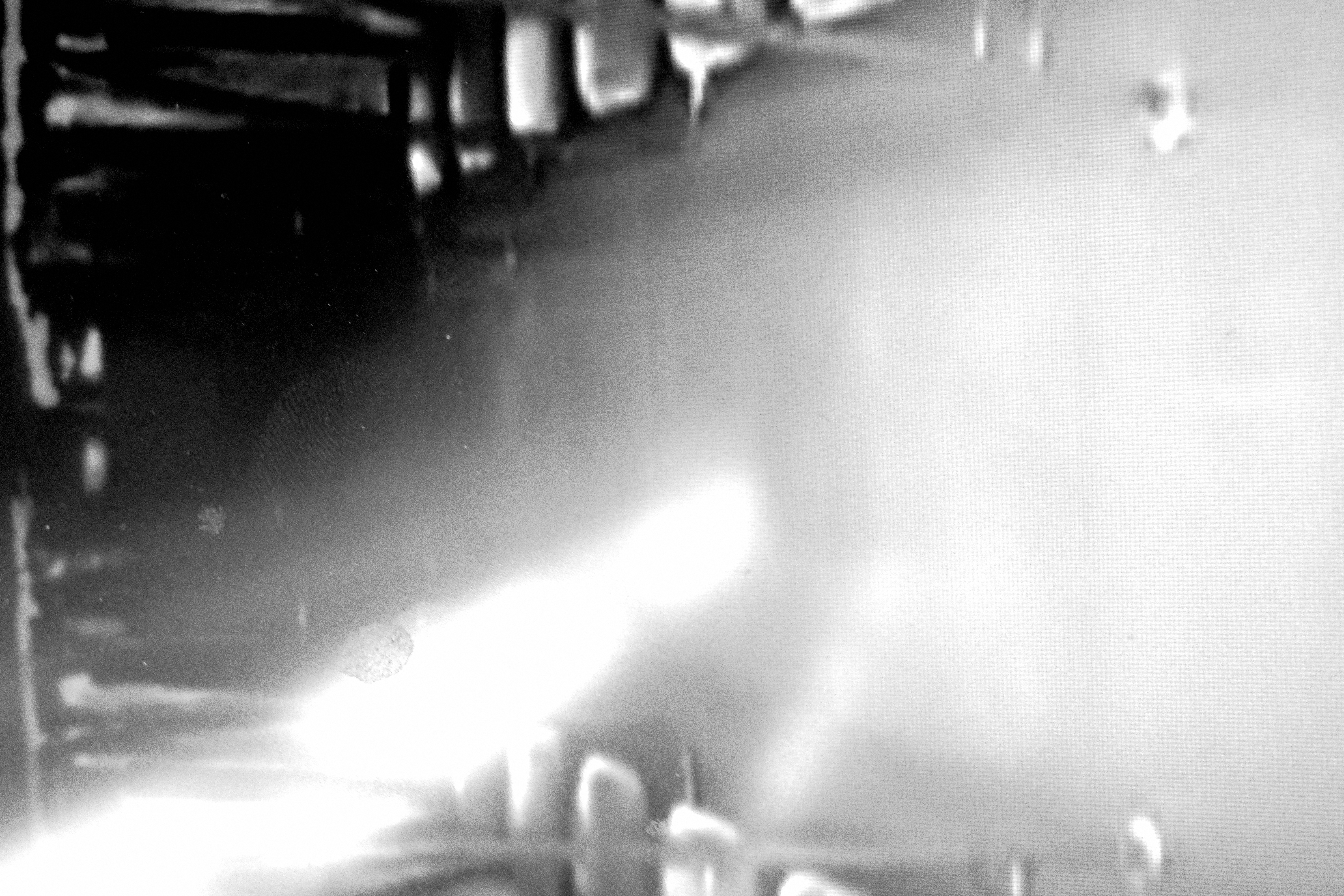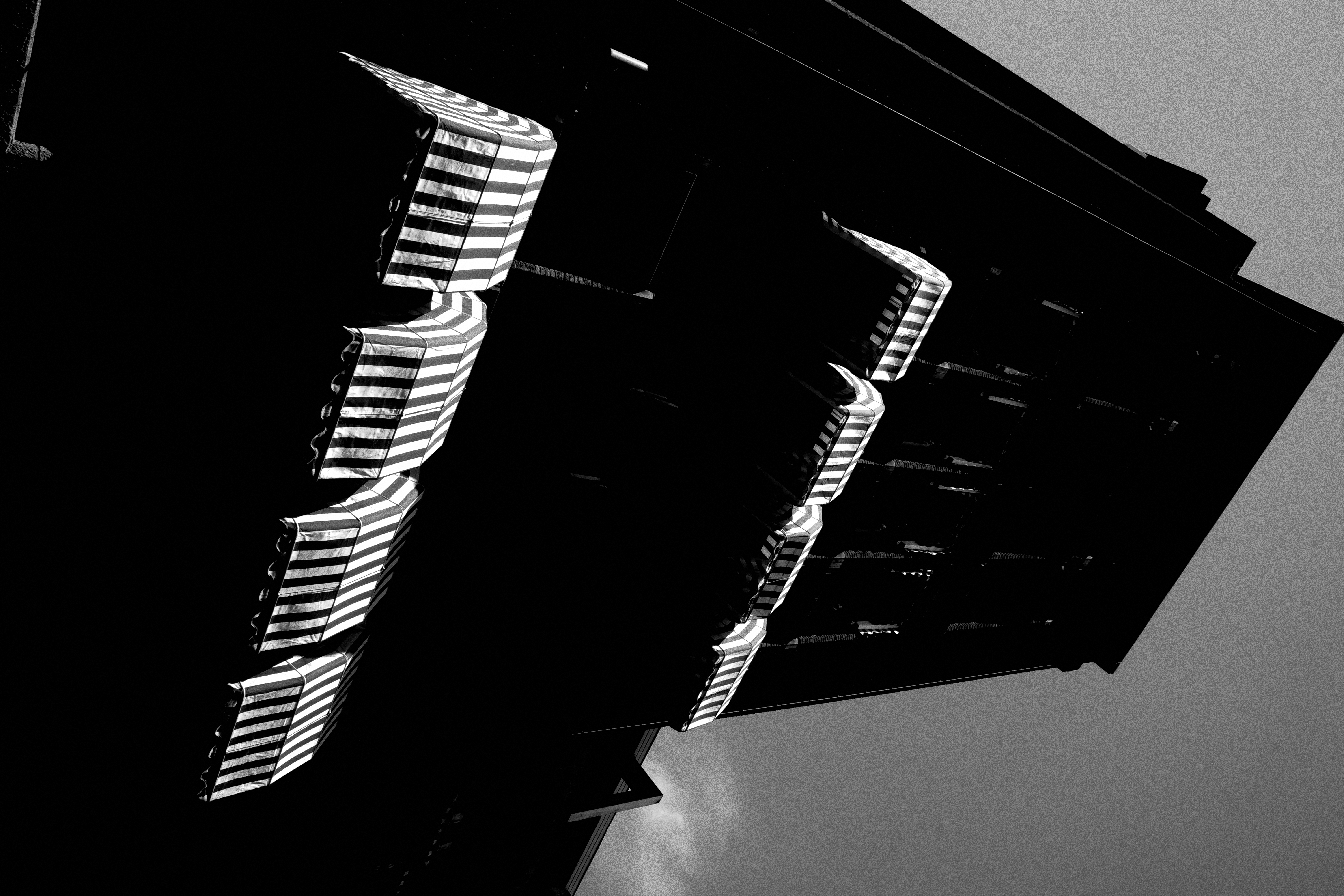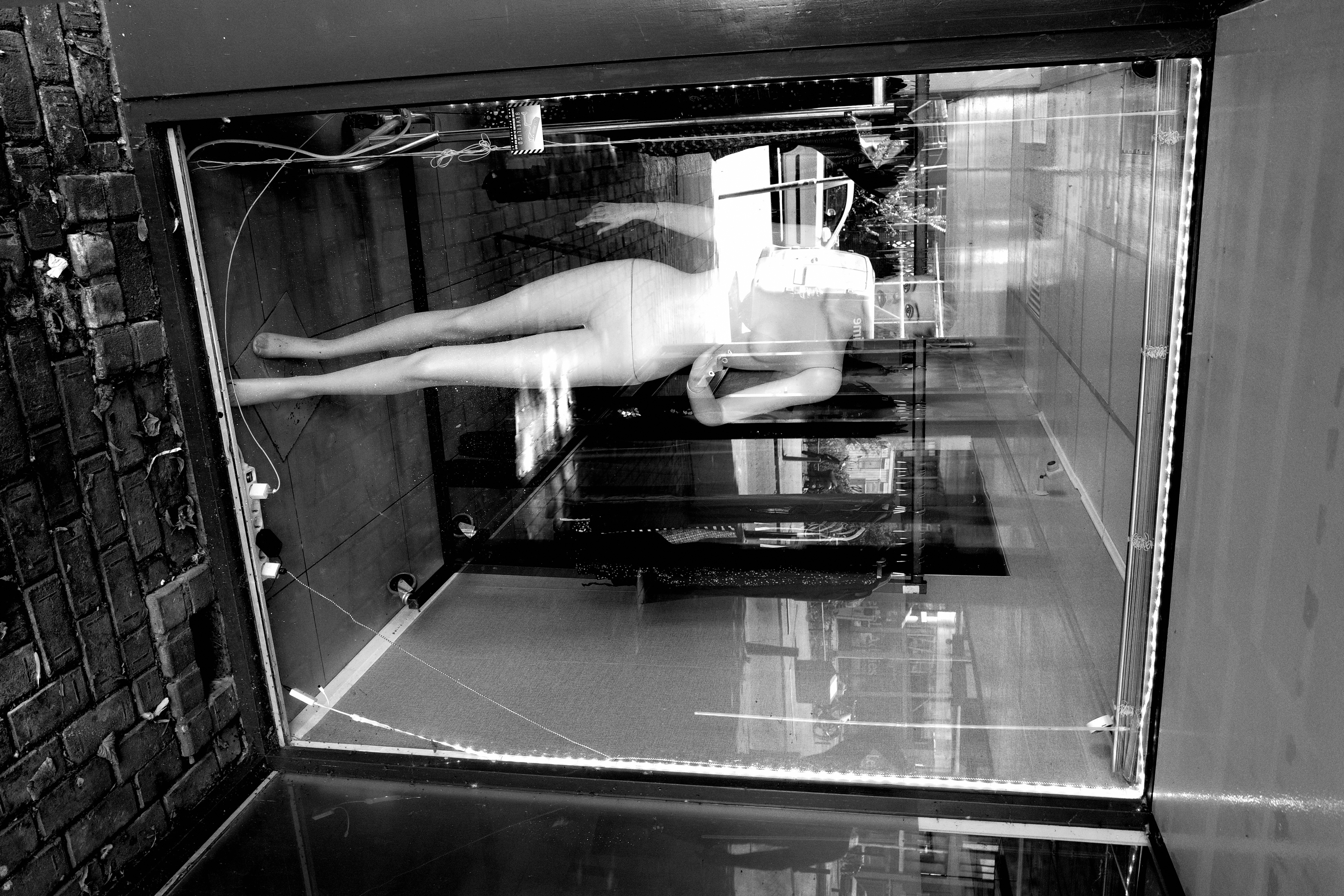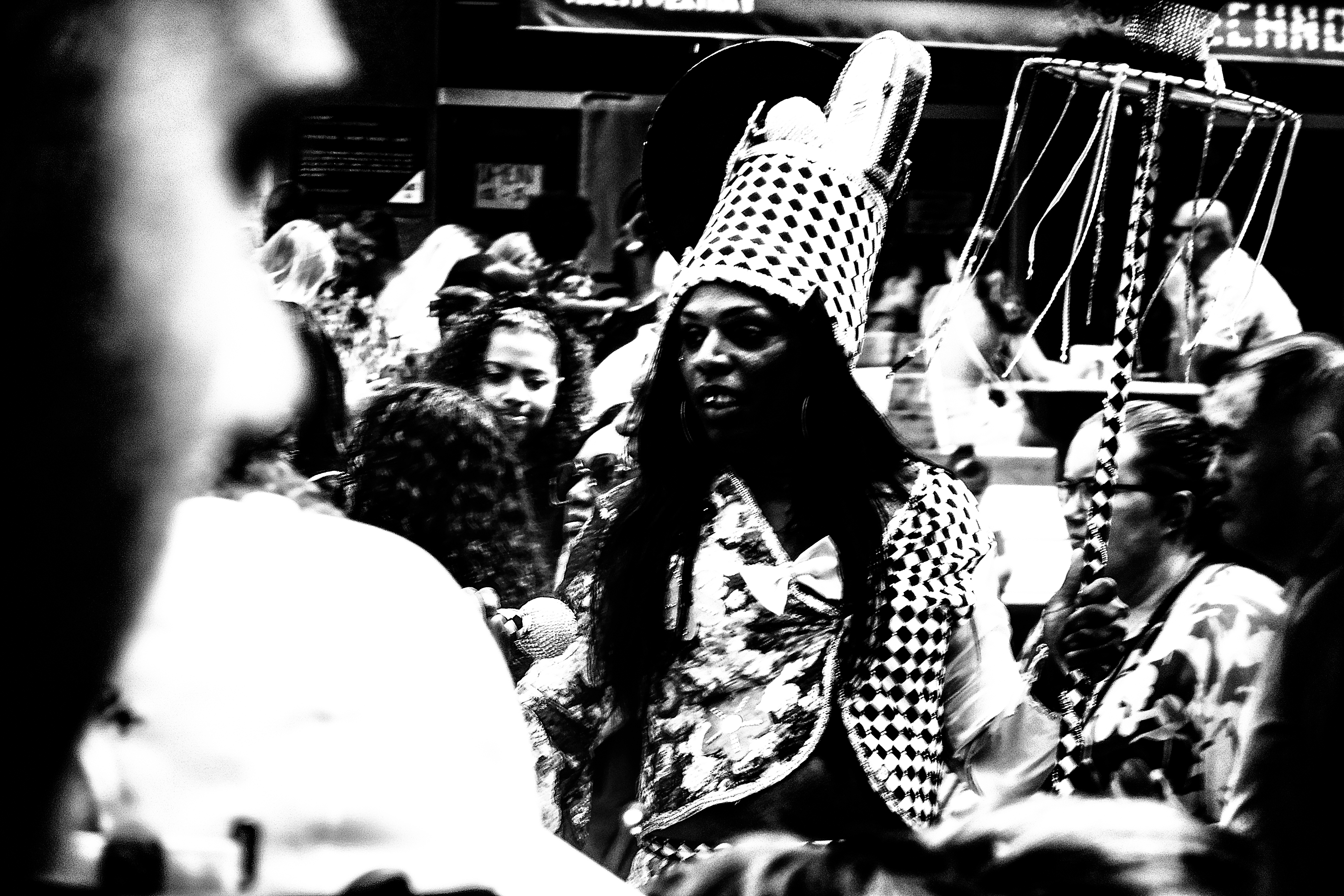 d

Assemblage #4
Assemblage #5 (in progress)